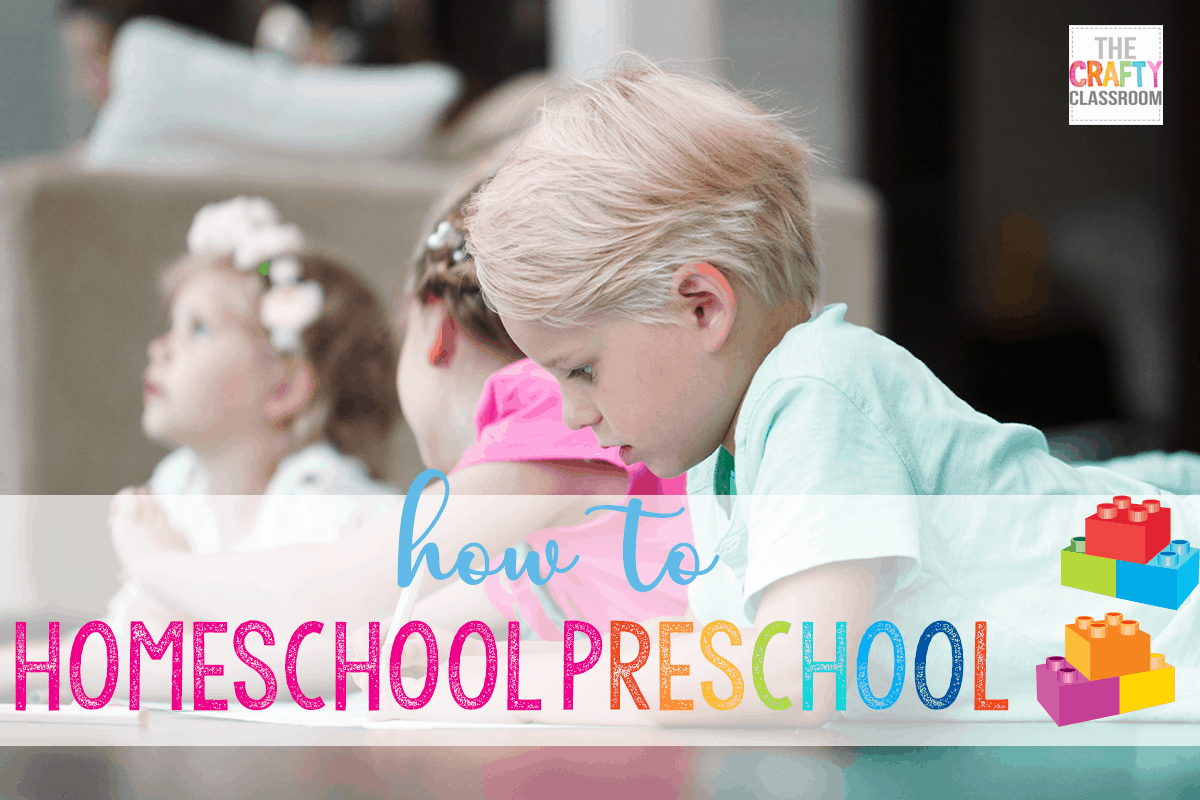 Preschool has become an integral part of early childhood. However, preschool can happen at home! Homeschooling preschool is a wonderful experience for you and your child. Wondering where to begin? Here are the steps for how to homeschool preschool.
Play Based Homeschool Preschool
The first step is to get ready to have fun! Learning should be fun, especially during the preschool year! Maria Montessori professed that play is the work of children. That is true no matter what style of homeschooling you use. Children learn and grow in play. They develop their brains and figure out how the world works.
The next step is to decide what you want to accomplish. Are you looking to introduce the concept of school? Do you want to jump-start academics? Structure and learning will be part of your plan either way. However, you should know which one is your main focus before you begin.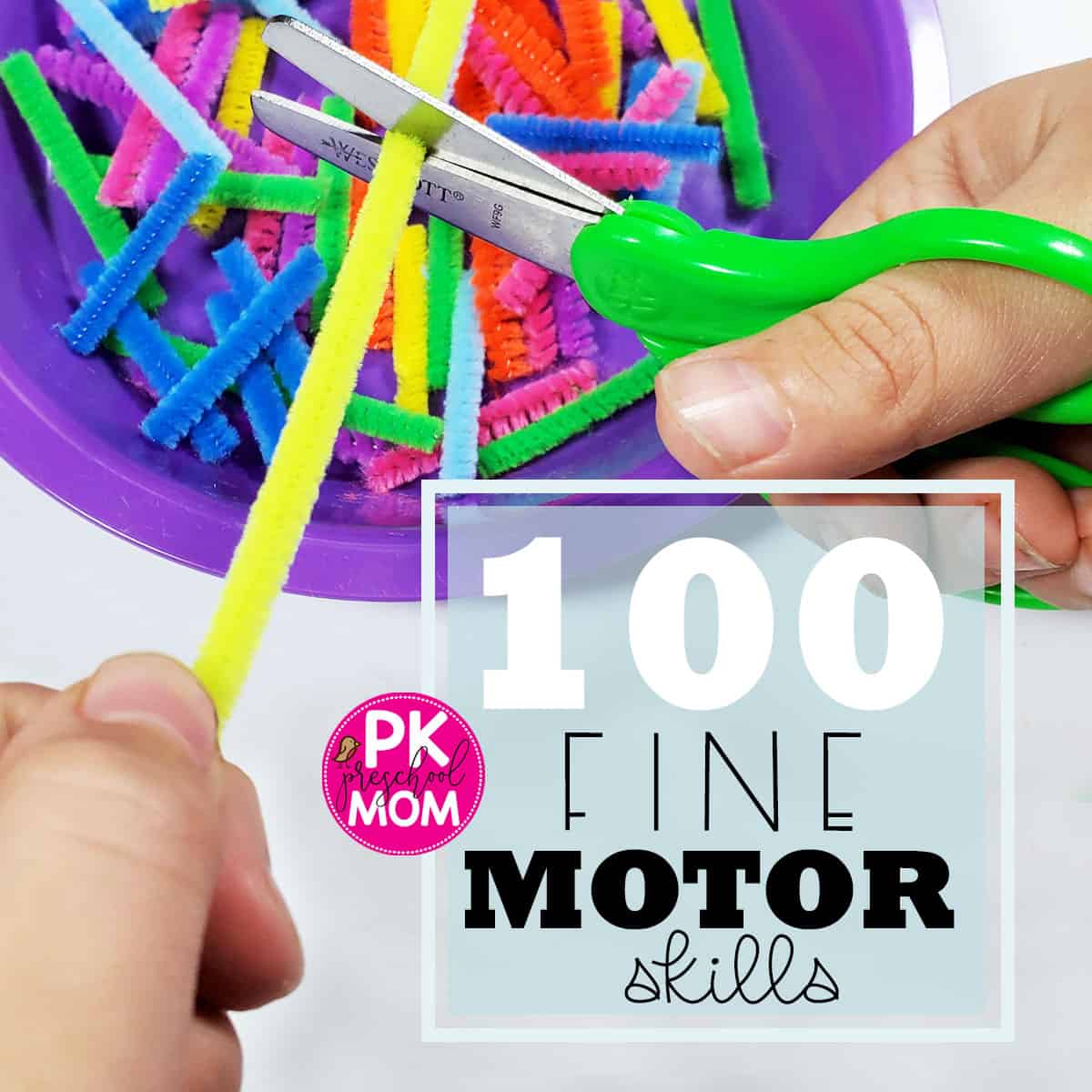 You build your homeschool structure with routine and doing small activities that require concentration each day. Activities should connect to the core subjects. For the most success during the preschool year, we recommend that you make play, pretending, and exploration the core of your program. Then focusing on an academic approach as a secondary goal. There are many ways to focuse on advancing skills and practicing key skill while having fun.
Free Homeschool Preschool Resources
Early childhood lays the foundation for all future learning. The basic, core subjects never change. Reading, writing, and arithmetic (math) are central to all education. So, we compiled a list of skills by subject.
Reading:
Writing:
Math:
Other Skills:
Free Homsechool Preschool Curriculum
Homeschooling doesn't have to be expensive! There are so many free resources that you can use. For example, most libraries offer programs and story time for preschoolers. There are also free curriculum resources. These can be used to build a fun and flexible learning plan for your homeschool. On PreschoolMom.com you'll find thousands of free preschool printables all organized by theme or holiday. This is a great way to add some fun enrichement to your preschool year. Check out this sample of free printables that make preschool tons of fun and educational.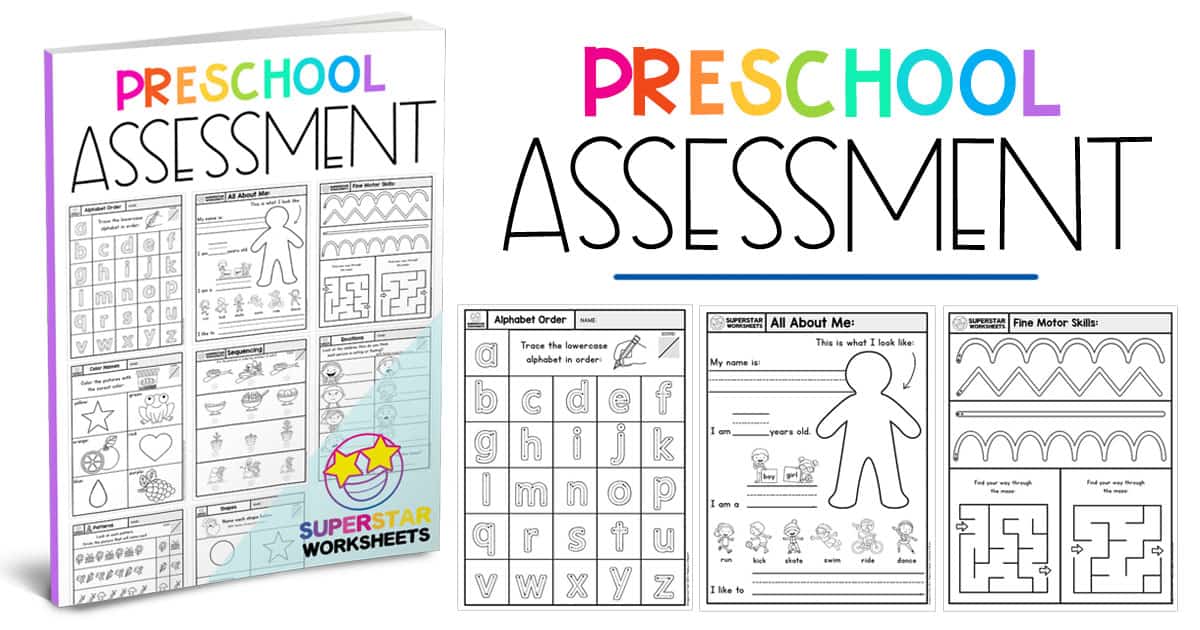 Free Preschool Assessment Pack
Early childhood education should be play based. However, there are still skills that every preschool child should learn. These skills are the building blocks of all learning. They include beginning reading/phonics, basic math, writing/pen control, and socio-emotional health. Are you wondering how your child is doing in these areas? That is understandable. That's why a preschool assessment is a great resource for your homeschool. You can use it to help you plan your curriculum, or as an end of year evaluation. No matter how you use a preschool assessment, it is a smart step in having a successful, educational experience.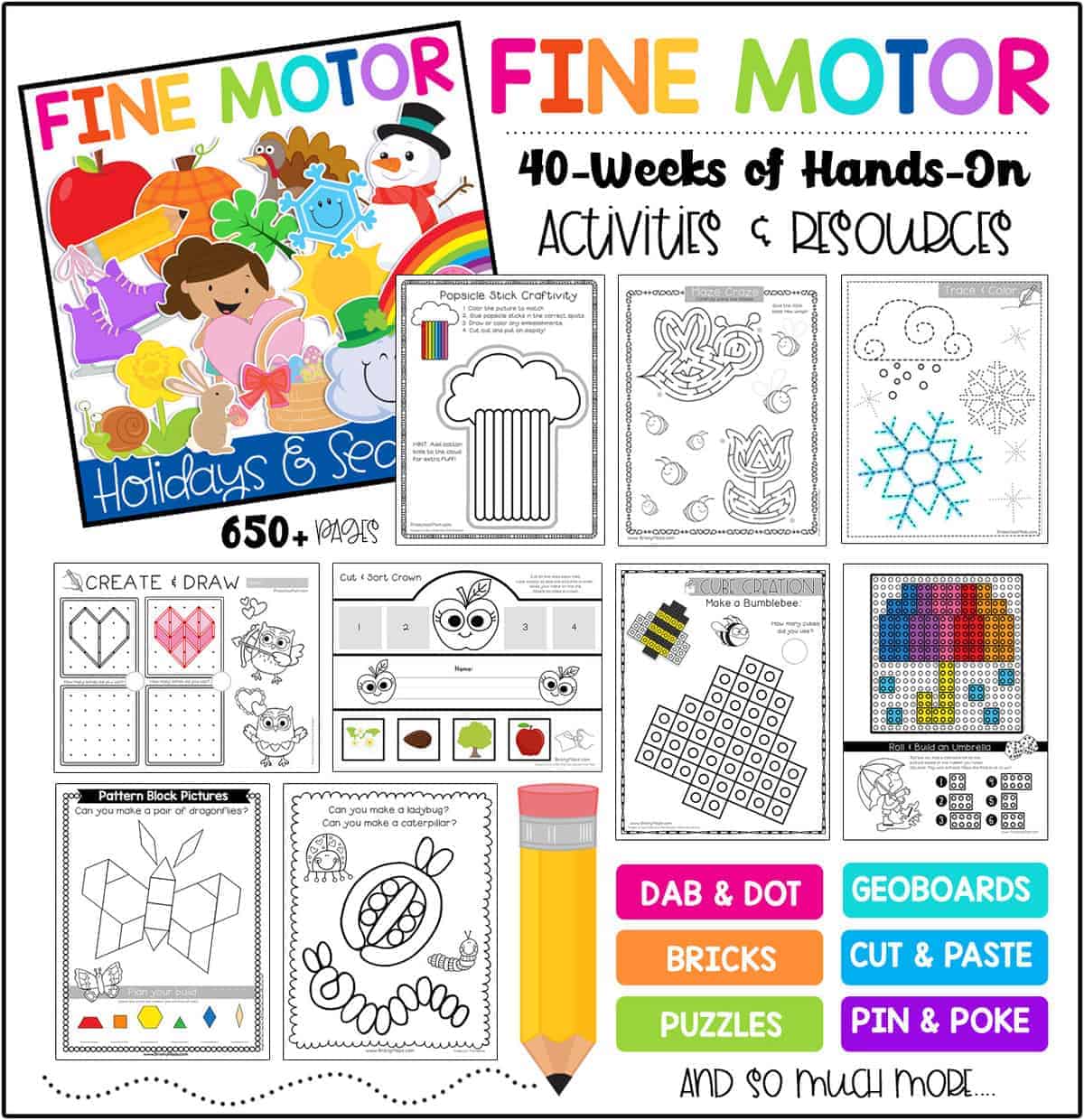 Homeschool Preschool Curriculum
Now that you have the foundation laid, it is time to add the other skills. These are just as important as reading and writing. Fine motor skills, in particular, are crucial. They build coordination, dexterity, and develop the brain for future learning in math and reading. Here are some of our favorite resources.
Preschool Homeschool Support Resources
Let's face it, being a mom is hard work. If you are just beginning your homeschool journey, you may feel overwhelmed. You probably have questions, and want to connect with other moms. Or maybe you simply want an easier way to teach the basic skills. That's why support resources are so important. Here's a list to get your started.