We kicked off our brand new year of homeschool co-op with an exciting adventure. We made passports, took a plane ride around the world, and learned about the 10/40 window.  

​Since we were studying Geography, we set up a plane ride to Heathrow, Tel Aviv, and back to MCO, or Orlando's airport complete with pilot and flight attendants on the first day of co-op. ​We wanted the children to get a sense of Traveling the Whole World this year so we decided to make it really fun!
​Of course, taking a plane trip overseas means passports and boarding passes. And to get a passport, you have to apply for one and get your picture taken.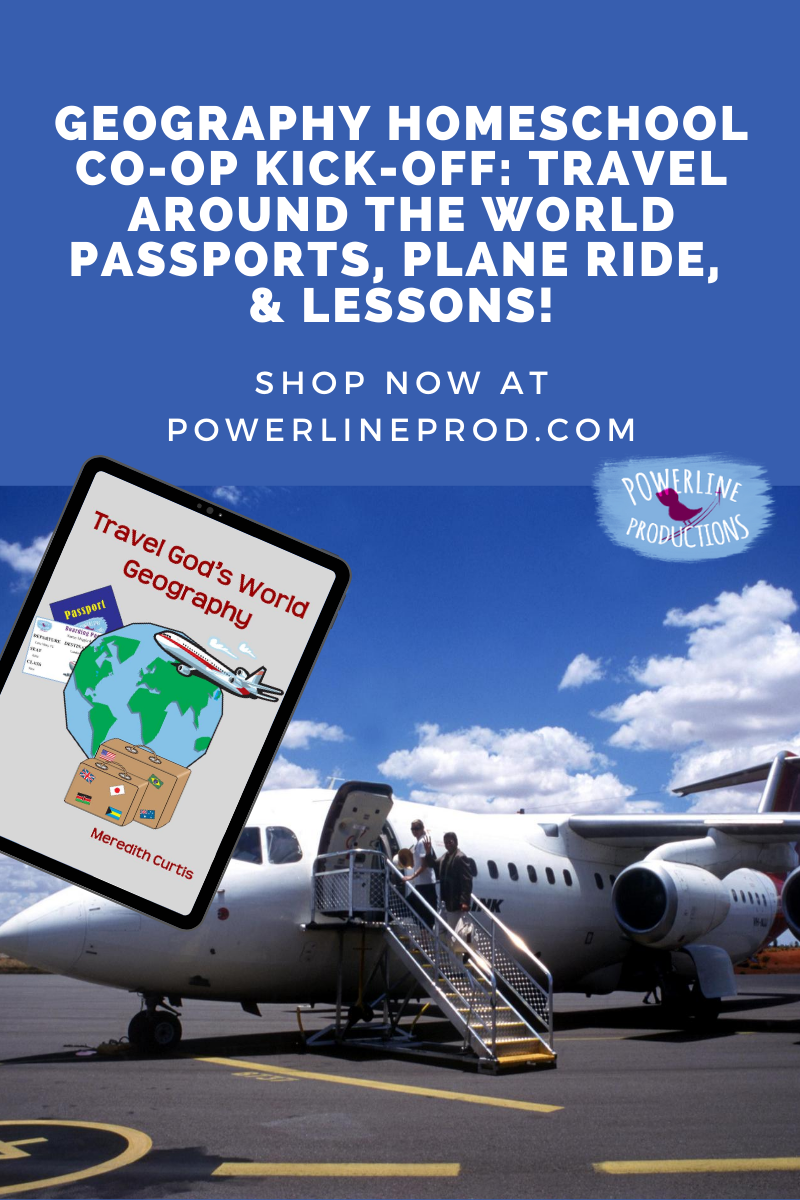 ​Okay, it was a ton of work–but everyone had a blast. The kids brought their application form to the Custom's agent and received a passport and boarding passes (yes, I know it's a little bit different than the real world). 
Passports & Plane Rides
After waiting for the ticket agent  to announce boarding in the gate, the passengers were ready to board.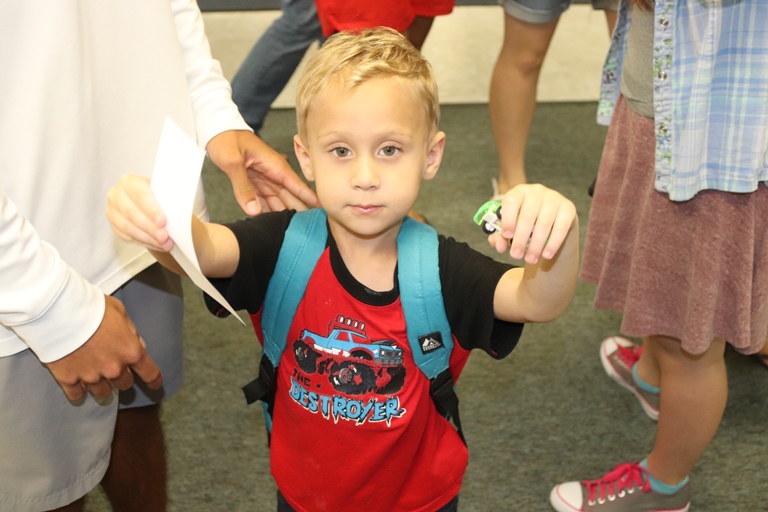 Students boarded the plane after going through security. Yes, security. Placing their purses and book bags on a table, Brooklynn, the security agent, used her phone as a wand to make sure they were not a security risk. Another security agent moved items down the table to be retrieved by the passenger who handed the ticket agent (me!) their boarding pass.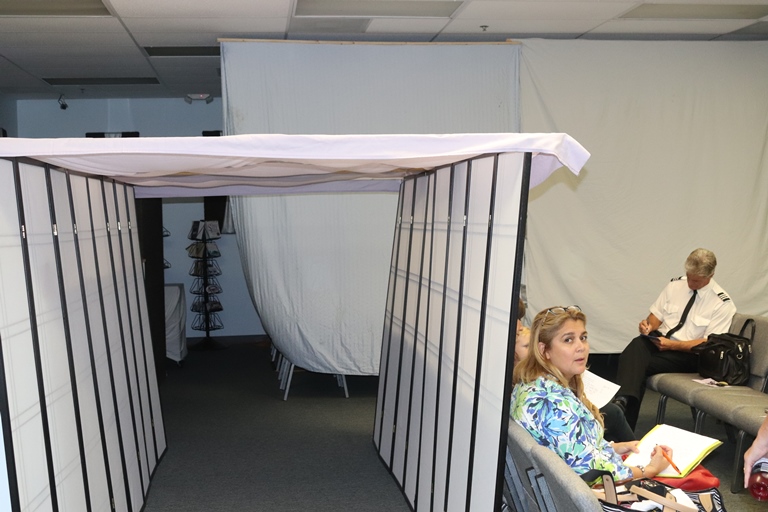 ​Walking through the make-shift jetway, they were greeted at the plane's doorway by the Captain (my husband) and the flight attendants.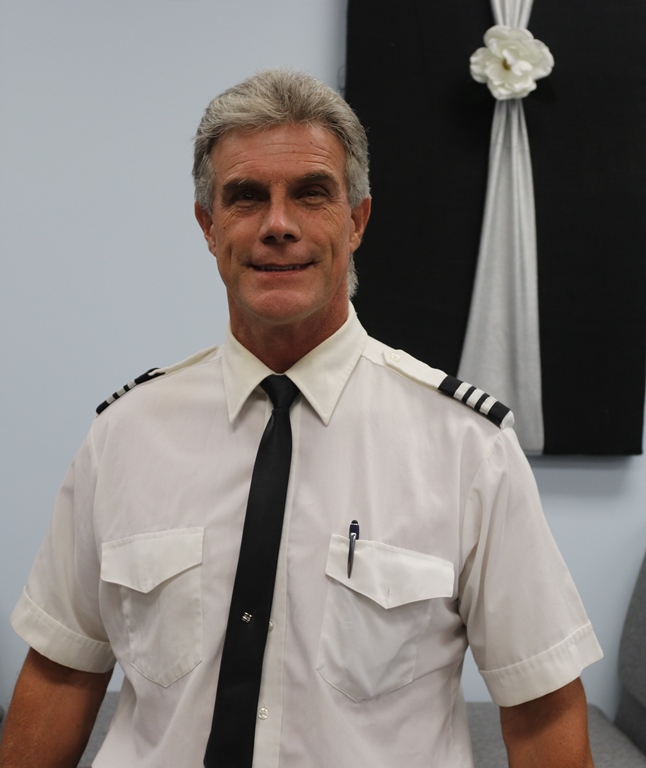 ​After everyone was seated and safety regulations were reviewed, the plane took off and the flight attendants served snacks (peanuts, of course in little bags).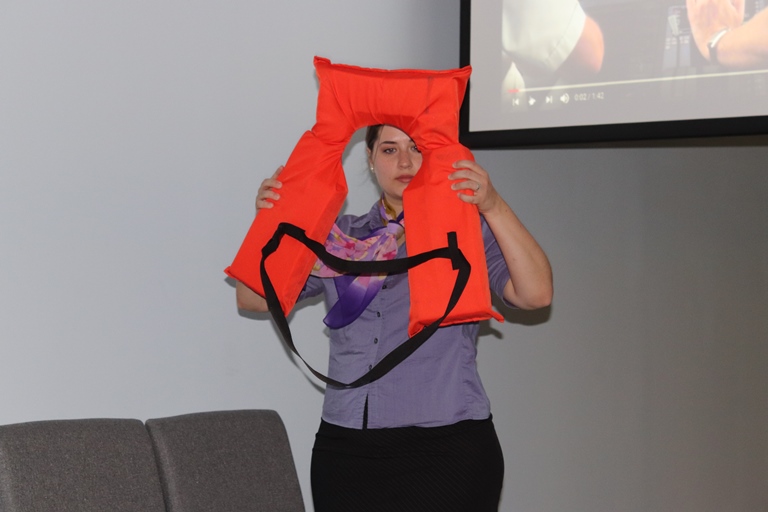 ​Our first stop was London. When we landed, we founded Customs officials in different colors with an United Kingdom flag on their counter and a "Welcome to Heathrow Airport" Sign behind them. To learn more about how we set up our airplane, jetway, waiting room, and security, read Geography Homeschool Co-op Plane Ride Around the World.
Draw a World Map
When we landed in London at the Heathrow Airport, we passed out blank paper to all the students and asked them to draw a world map from memory. 

​With their names on the back, we think they will enjoy looking back at these maps at the end of the years, after filling in many, many maps of the world and different continents.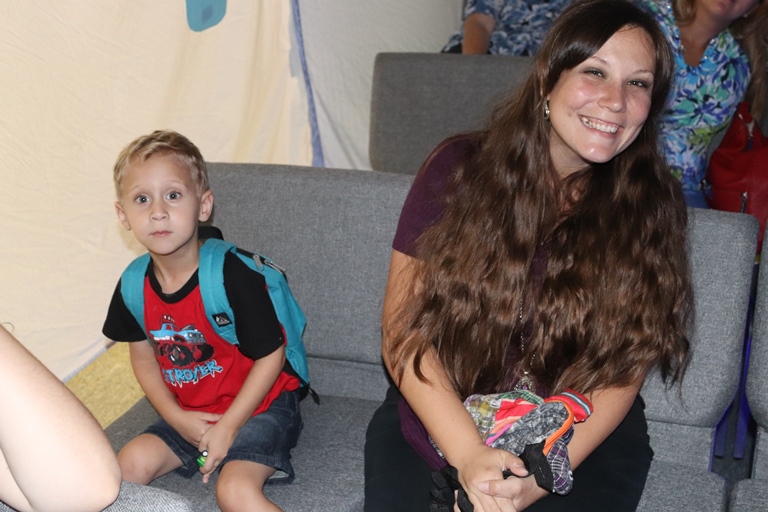 This was a quick project and soon the children were back through security on their way to Israel. Again, the flight attendants reviewed safety regulations and served a small snack and bottled water. Soon we were landing again.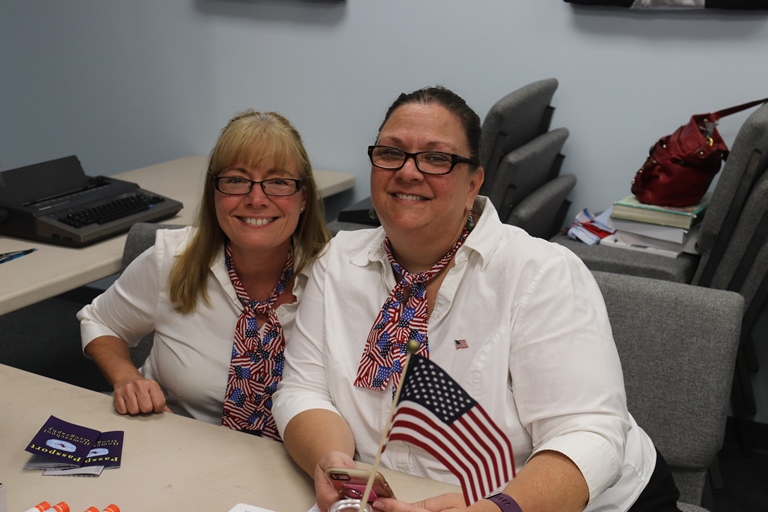 ​This time we were in Tel Aviv. Gone was the British flag and in its place was an Israeli flag. The Customs officials were in light blue and white uniforms and there was a big sign declaring, "Welcome to Ben Gurion Airport." ​
10/40 Window Lesson
We set up tables in the waiting room in Tel Aviv and my friend Mary talked about the 10/40 Window. This a vast area between the lines of latitude in Asia and parts of Africa. Between 10 degrees North and 40 degrees North, many villages have never heard of Jesus and the Salvation He offers to mankind. 

We made little prayer wheels to help us remember to pray for those who still need to hear the Gospel.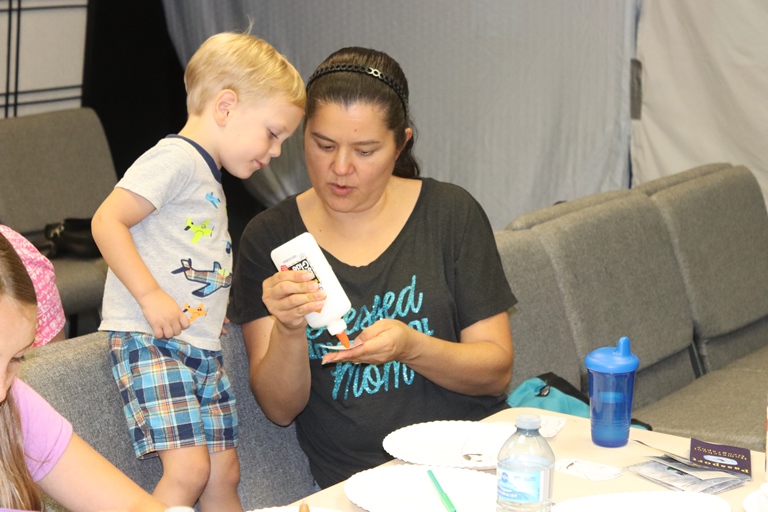 ​After the lesson and craft, we took our final flight home, landing at Orlando International Airport. On the final flight, we served lunch in clamshells (purchased at Sam's) and we were done for the day!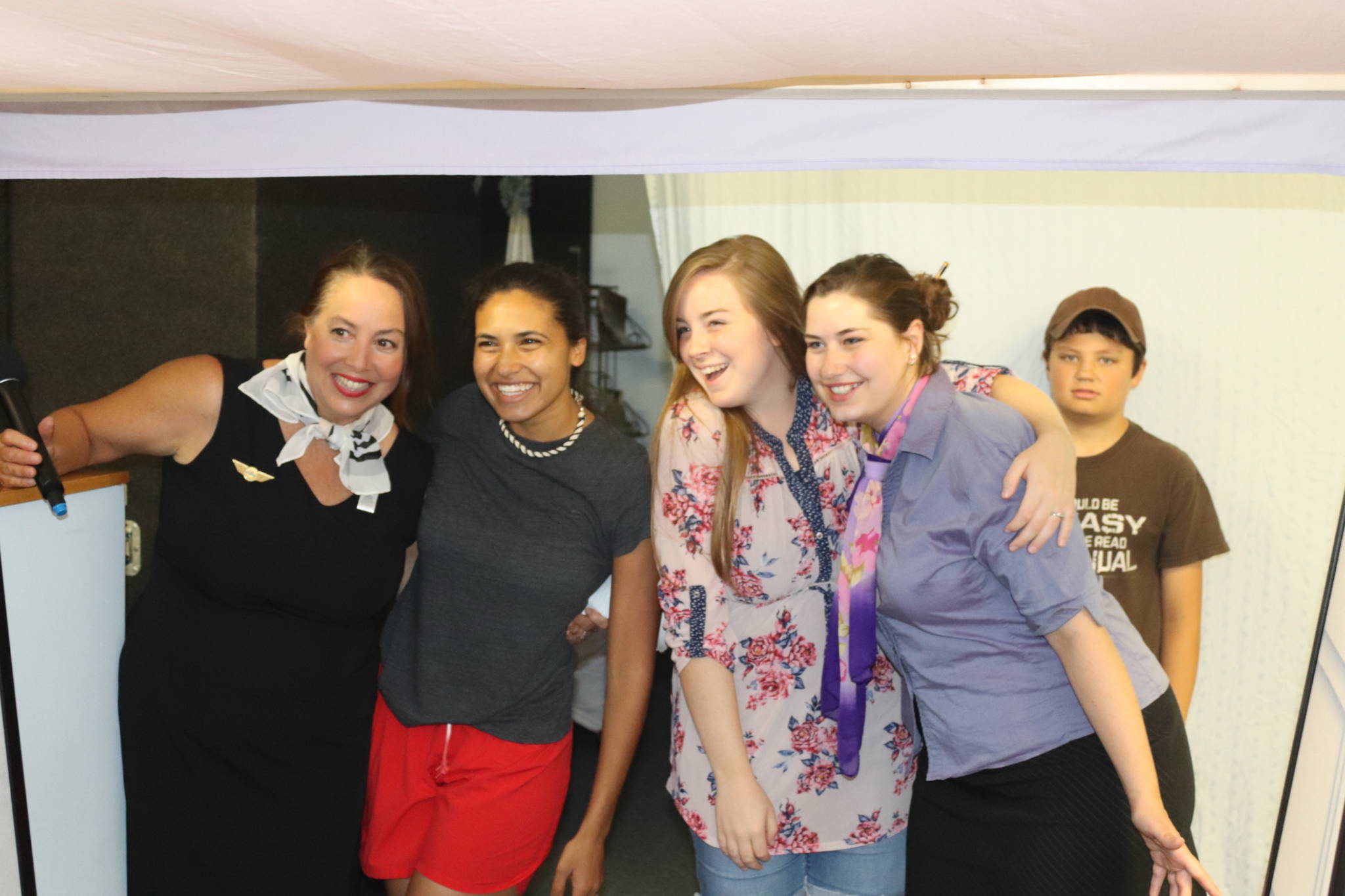 ​The kids loved the flights and enjoyed working together on the prayer wheel craft. One of the highlights of the flight was the playing YouTube videos of take-offs, flying, and landings related to the airports we were visiting on the screen at the front of the plane. I actually felt a little nervous when we took off the first time since the camera was in the cockpit. 

​This fascinating day made all of the parents and students ready for an exciting year traveling around God's world and learning geography the fun way!
How to Travel the World at Your House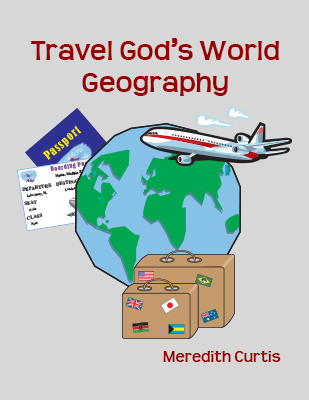 You and your family can have your own around-the-world adventure! Travel God's World Geography, a fun way to study geography with living books, research, mapping, crafts, activities, missionaries, Bible, and conversational exploration of continents and landforms around the world, is a one-year unit study/worktext.

You can purchase Travel God's World Geography in print at Amazon and the E-book at PowerlineProd, TeachersPayTeachers, and PayHip. Learn more here.
When we study geography, we always have a blast travel to nations around the world, exploring landforms (mountains, deserts, grasslands, islands, volcanoes, forests, rivers, polar), reading classic books set in other nations, preparing food from other countries, and learning more about the beautiful world we live in. Learning is so fun!
Cook Your Way Around the World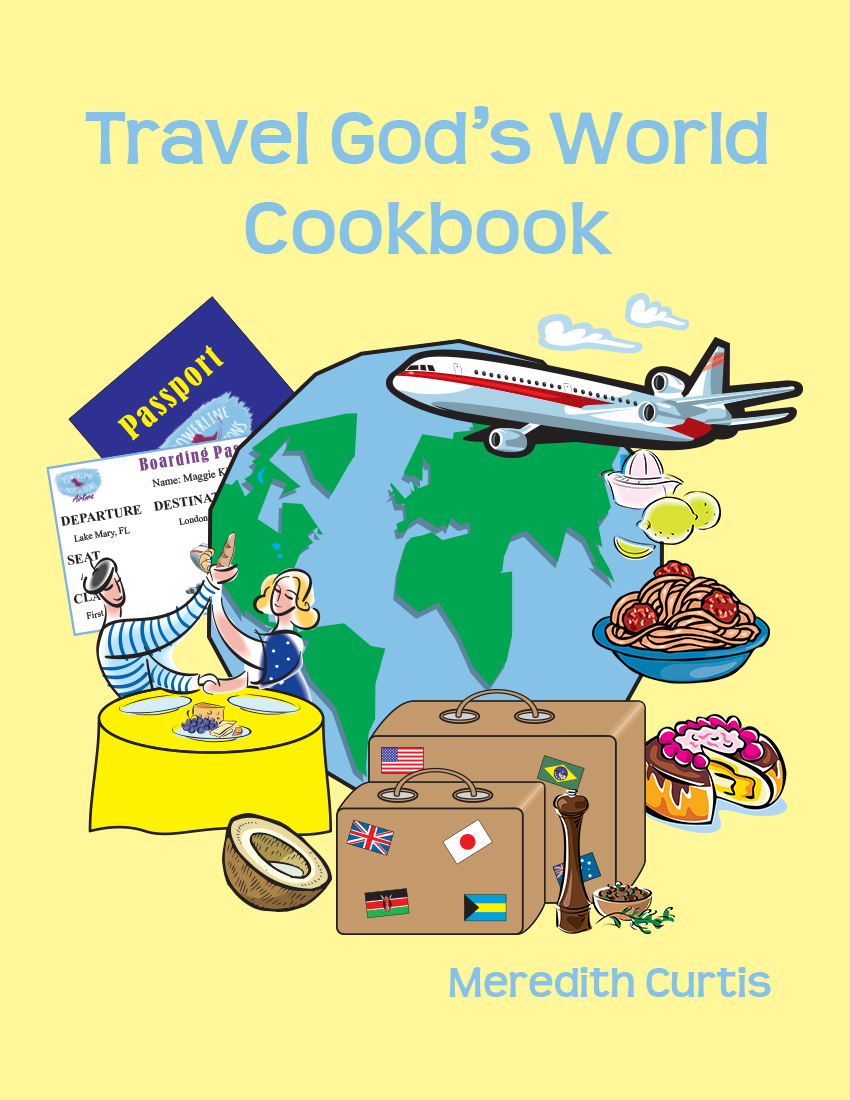 We always enjoy a great year learning all about God's world and all the people in it when we use Travel God's World Cookbook! Who says geography can't be fun? 
We are also going to cook our way around the world, using a cookbook I created of recipes from all over the world. 
​Divided by continent, there are several countries in each section with their flag, famous historical sights, and a list of foods to try. Of course, there are recipes from each country in the cookbook, too.
Travel God's World Cookbook is available in print at Amazon. The E-book is available at PowerlineProd, PayHip, or TeachersPayTeachers. Learn more HERE!
​Until next time, Happy Homeschooling!
​Cordially, 
​Meredith Curtis