American Standard Prevoir 14-1/4 inch Square Kitchen Sink Grid in Stainless Steel 549859
---
Sale price
$147.10
Regular price
$226.31
100% NEW | | |
The American Standard 791565-205070A is a square stainless steel bottom grid sink rack. The 791565-205070A square stainless steel bottom grid sink rack is included with the 12SB.171700.073 single bowl undermount kitchen sink. This grid rack helps to protect your sink bowl from scratches. The bottom grid rack is both hygienic and dishwasher safe.
American Standard Prevoir 14-1/4 inch Square Kitchen Sink Grid in Stainless Steel 549859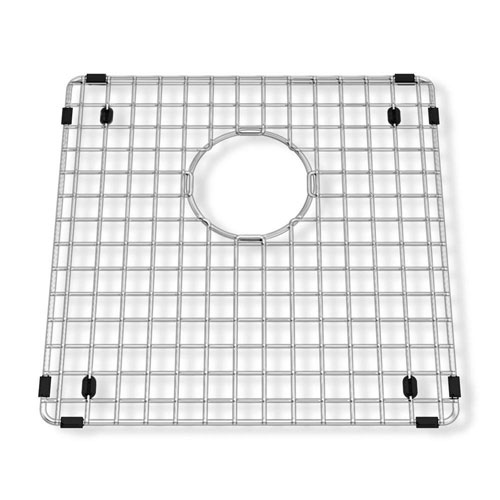 Product Information:
100% BRAND NEW, never before used, sold in the original packaging with manufacturer's warranty in tact.
Color / Finish:
Brand:
Polished stainless steel
Bottom grid kitchen sink rack with opening for sink strainer
With black poly feet, side bumpers and opening for sink strainer
Hygienic and dishwasher safe
Item Boxed Weight: 2.35 lbs.
Item Boxed Length: 14.5 inches
Item Boxed Height: 0.9 inches
Item Boxed Width: 14.5 inches
Shipping Method: UPS
Country of Origin: CANADA
Need Inspiration, Check out our
Why Buy From ?
Manufacturer and Warranty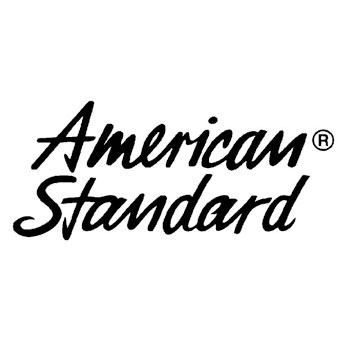 At American Standard it all begins with our unmatched legacy of quality and innovation that has lasted for more than 140 years. It is this tradition of quality and innovation that puts us in three out of five homes in America, as well as, countless hotels, airports, and stadiums. We provide the style and performance that fit perfectly into life, wherever that may be.
SKU: 549859, MPN: '791565-205070A, UPC: '791556001398