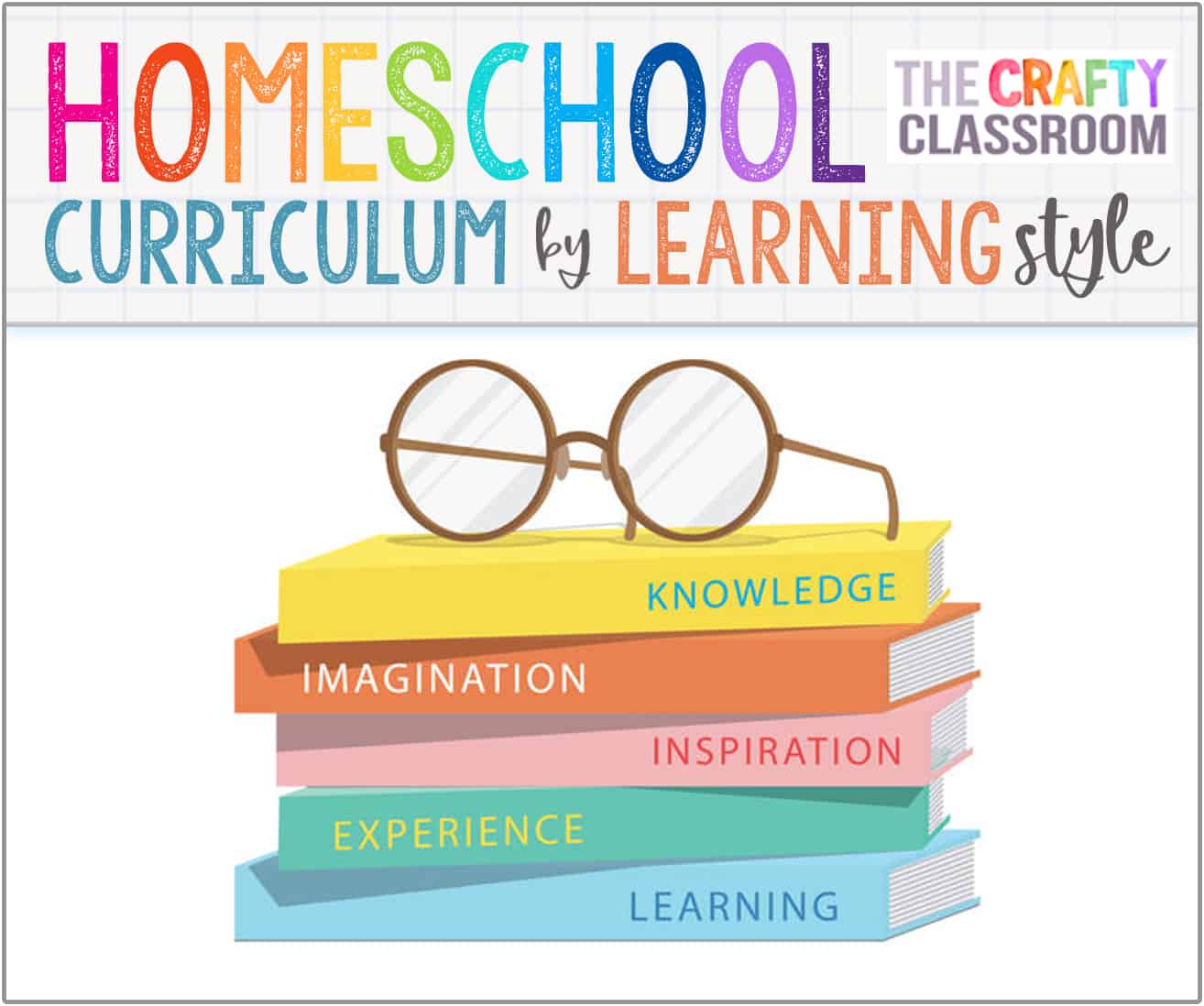 Choosing a homeschool curriculum is one of the biggest decisions for homeschool families. There are many different homeschooling styles and even more homeschool curriculum providers. So, how do you know which homeschool syle and curriculum is best for your family?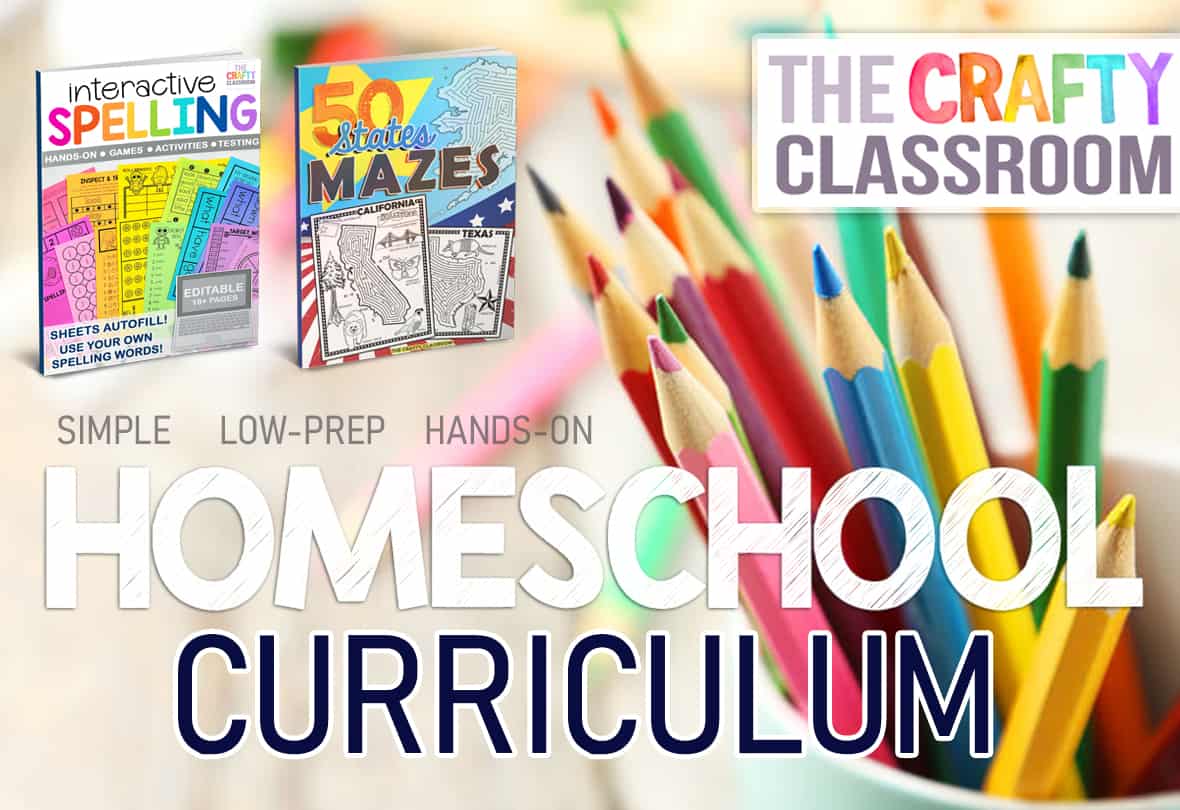 Choosing the best program for your goals and family learning style is the best way to ensure success. Here is a simple guide to homeschool curriculum by style to help you find the perfect one for you!
Charlotte Mason Homeschool Curriculum
Focuses on living books, nature study, and narration for assessment.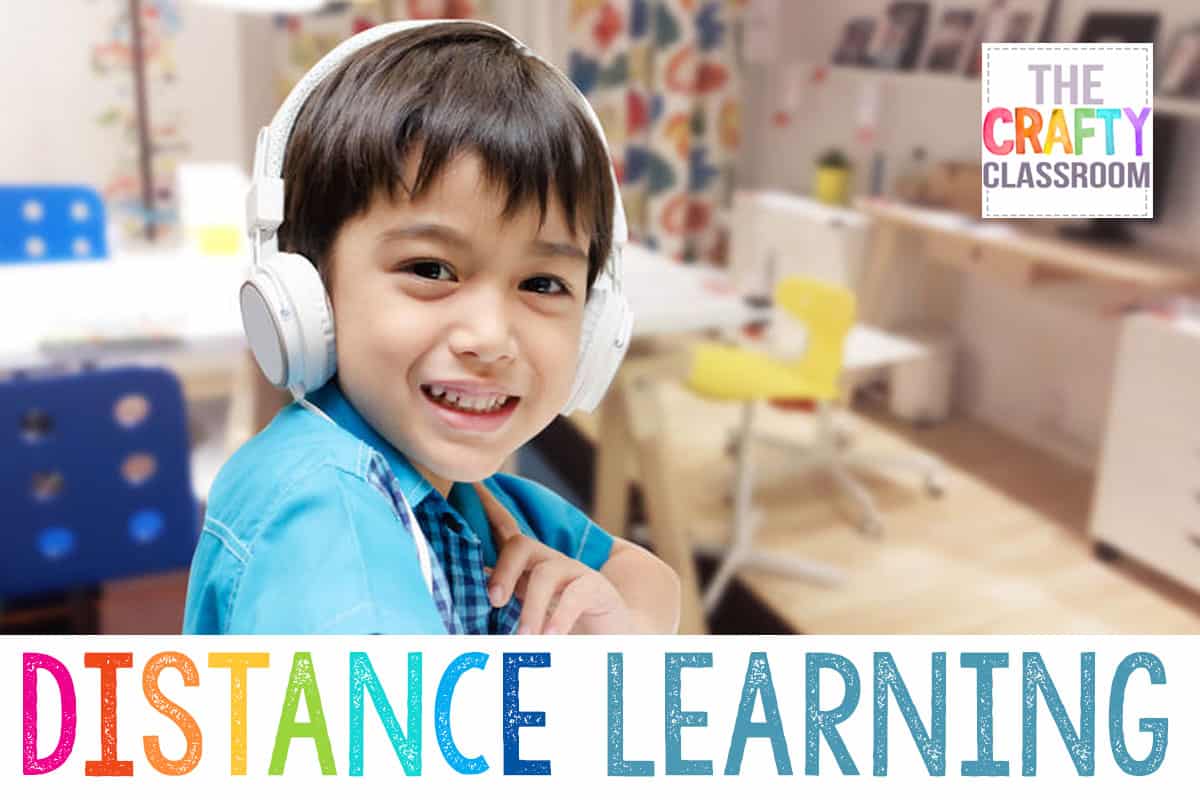 Traditional Homeschooling Curriculum
Homeschool curriculum options based on traditional school model of textbooks and workbooks.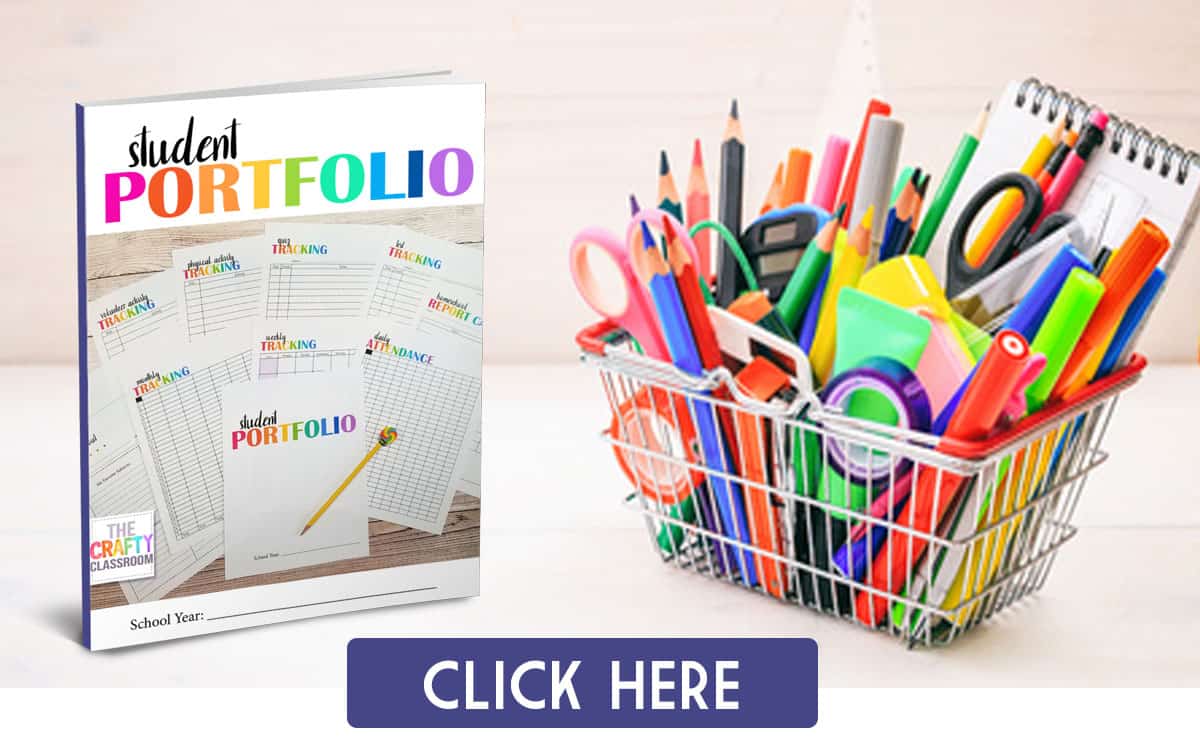 Classical Homeschooling Curriculum
Rooted in classical education with an emphasis on language studies, history, and literature.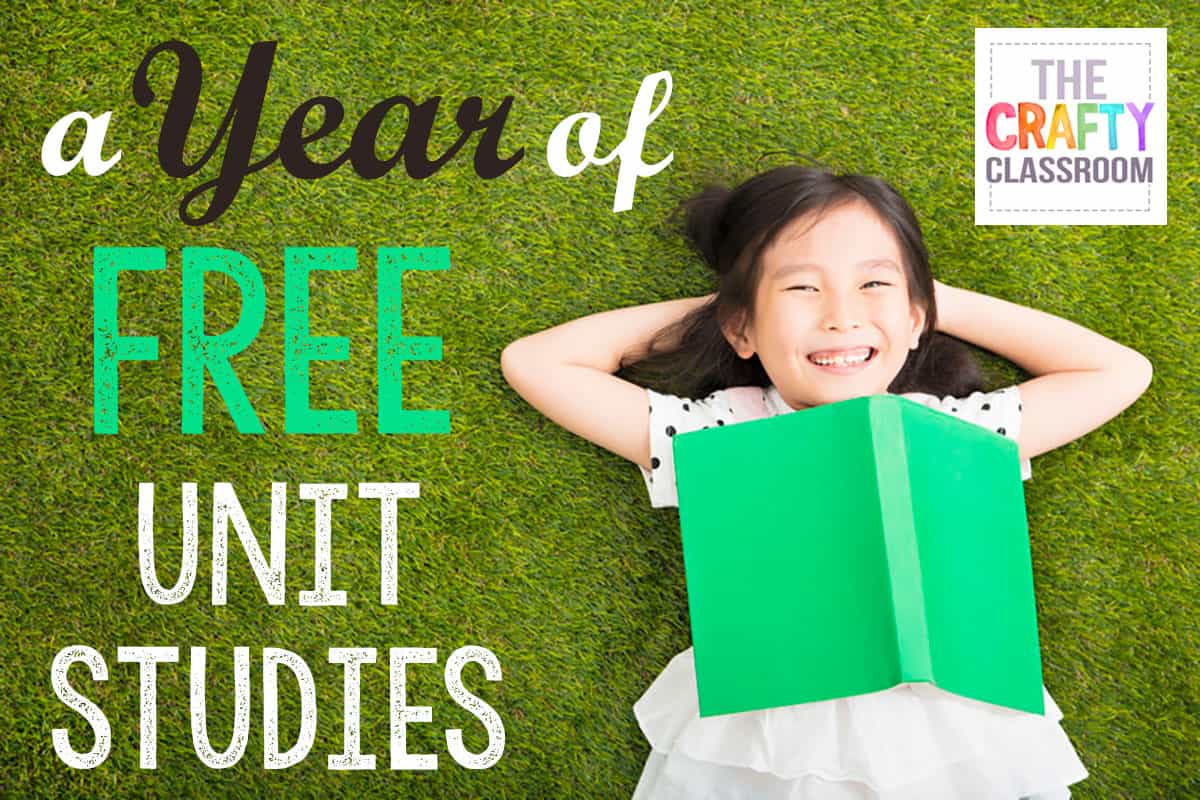 Unit Study Homeschool Curriculum
Learning that teaches multiple subjects through a single topic or theme.