This post contains affiliate links - using affiliate links from Homeschool Coffee Break helps fuel this blog.  
Every time I pull together a list of science resources, I'm tempted to feel like we didn't do enough science at the high school level. And while it's true that my kids didn't choose courses of study that were science-focused, we did have some good experiences with a few out of the ordinary resources and still covered the basics. This is one subject where it's important to remember that homeschooling is about tailoring education to a student's needs. All students should plan on a couple of basic high school science credits, but how many and how in-depth can vary and that's okay! Here are some highlights from our experience.
********************
Exploring Creation with Biology
from 
Apologia
 remains one of the most popular courses. It's solid and thorough. It's a traditional textbook approach with regular tests and a lot of labs to try. One of my boys used it and struggled to stay interested through the early chapters on single-celled organisms. He was more engaged once he reached the chapters about insects and reptiles.
********************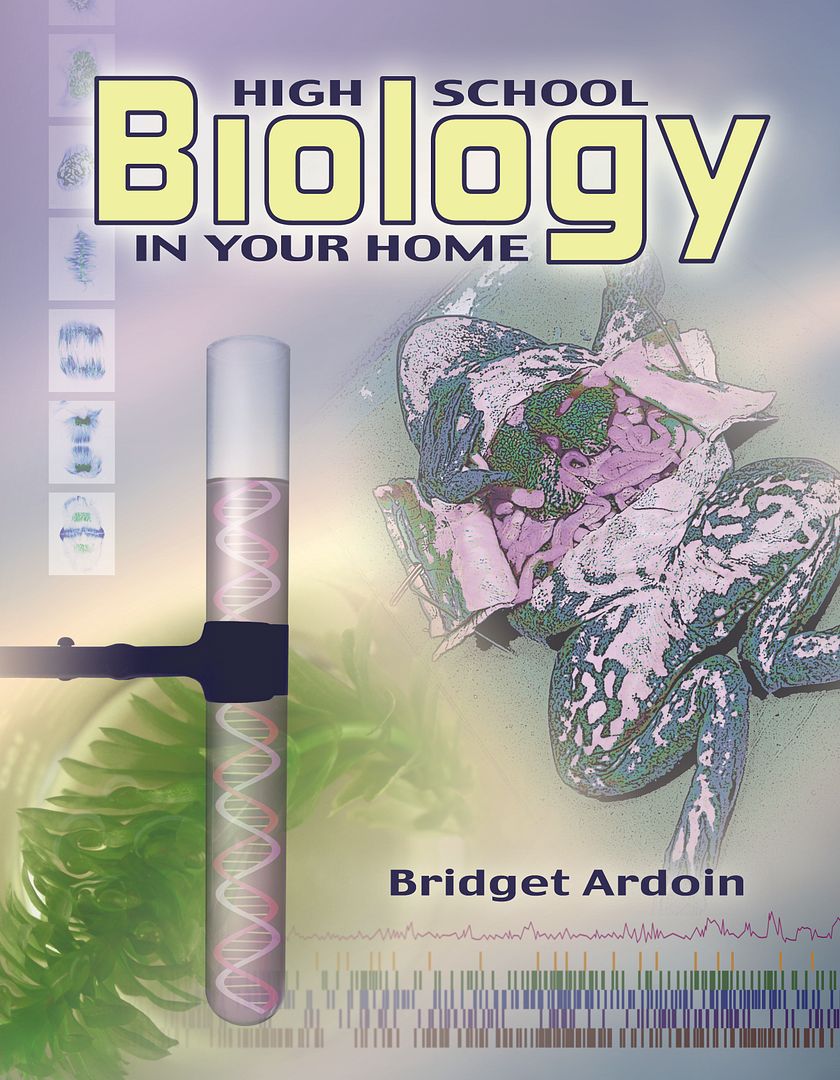 If you're looking for a biology course that is in-depth and relies heavily on research and lab work, High School Biology in Your Home is one to consider. We were able to review this one, and wound up using it as a supplement to other courses so that we could get some hands-on labs done. Because of the reliance on labwork, this course requires the student to have access to a microscope and other equipment, and be willing to acquire specimens and do a lot of dissection. 
********************
One year we used Signs and Seasons : Understanding the Elements of Classical Astronomy as our curriculum, along with the accompanying field guide, which contains chapter tests, templates and instructions for all the field activities, and places to keep records. This a great curriculum choice for families that are working together as students of all ages can do the course, but high schoolers would complete all the test and field activities in order to earn a credit. You also don't need any expensive equipment to study classical astronomy. If you have a telescope, that's fantastic and you will definitely get use of it, but the idea is to be able to view the skies as the ancients did, so the course is designed so that you can complete all the activities without a telescope.
For more information, you may want to see my related posts: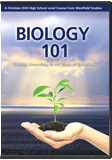 Biology 101 from Answers in Genesis
is a general course that covers the basics, but doesn't depend on dissections and lab work. It's one that can be just a broad general look at the subject, or can be quite in-depth, depending on the additional reading and writing assignments and any labwork you choose to add.
The series also includes Chemistry 101 and Physics 101.  We didn't use these two, but they offer the same flexible DVD-based approach to the sciences.
********************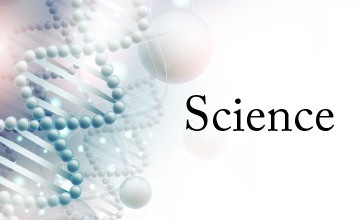 The year we used Biology 101, we supplemented a little with written work from a course at SchoolhouseTeachers.com

.  The course we used at the time is no longer available, but the selection of high school science courses now at this full curriculum website has grown and is sure to include something that will be of interest and value to any student. Biology course include: General Biology by Core Academy, Marine Biology, and Red Wagon Biology for High School. Other areas of study: Advanced Chemistry, Anatomy & Physiology, Geology, and Red Wagon Physics for High School - just to name a few.
The sale pricing at SchoolhouseTeachers.com now through August 31, 2020 will get you access to these courses and everything else - over 400 courses at all grade levels - for two years. Just use the coupon code SHARK at checkout.
If you're interested in geology, the online courses

 from 

Northwest Treasures are an excellent resource and a good starting point. G

eology is foundational to understanding biology, paleontology, anthropology, and earth science, and 

Northwest Treasures 

teaches these important sciences from a Biblical worldview, with deep respect for the truth in Scripture.
For a relaxed study, or an introductory science course, Survey of Science History & Concepts is an overview course that covers mathematics, biology, chemistry, and physics,

 with some foundational concepts in each of these branches of science. It's not a rigorous course, but is well-suited for an elective with reasonable academic value or as a general or introductory science course for a freshman.

 

This makes for a good foundation for more in-depth courses in subsequent years. 

By using the 

Parent Lesson Planner 

for each of the courses, you can cover quite a bit of scientific ground with manageable reading assignments, comprehension quizzes, and a few tests.
The biology text in the series, Exploring the World of Biology, is an introduction to biology and explores the history of the discipline. In each book of the series, the pattern of the contributions of Christian scientists and thinkers throughout history is highlighted, as well as the ways in which scientific discovery lines up with what the Bible says about the world and how God designed it.
Exploring the World of Physics
 covers laws of motion, gravity, and simple machines; and includes suggestions for hands-on activities and descriptions of real world application of the concepts in history and in the modern world. 
This makes a good introduction or refresher on Physics. The author takes a branch of science that many people think is complicated and difficult and explains concepts in a way that makes sense. History and scientific theory are blended together along with lots of facts and real-world applications that help you understand why the study of physics is such an important (and fascinating!) one. 
For a rigorous lab-based study, look into College Prep Science. Homeschool dad, scientist, and former college professor Greg Landry offers live, online homeschool science classes, as well as an ACT Prep Bootcamp, a free Homeschool Moms Science Podcast, in-person two-day science lab intensives, 
freebies for homeschool moms, and student-produced homeschool print publications.
As always, I'd be delighted to answer further questions about these resources, or any questions you may have about homeschooling. 
Don't miss a coffee break!
Subscribe to Homeschool Coffee Break by Email!
©2006-2020 Homeschool Coffee Break. All rights reserved. All text, photographs, artwork, and other content may not be reproduced or transmitted in any form without the written consent of the author. http://kympossibleblog.blogspot.com/ 
 We are a participant in the Amazon Services LLC Associates Program, an affiliate advertising program designed to provide a means for us to earn fees by linking to Amazon.com and affiliated sites.