In less than a week, the 2020 Build Your Bundle homeschool sale is coming – Monday, May 11 to be exact. We are taking part again this year as a contributor (and also a purchaser) – and there are so many fabulous publishers and products to share.
There are over $5800 in prizes are up for grabs in this year's giveaway! Plus, if you enter before the sale launches on May 11th, you'll get a chance to win every single bundle in this years' sale! It doesn't get much better than that!
ENTER TO WIN HERE —-> Go do it now!! (I'll wait.)

The Quick Details
Next week I'll be sharing more of the full details on what we will be ordering from the sale, but in the meantime, here's the nutshell version of what to expect: 
Each giveaway entrant receives a FREE Homeschool Mom Journal.
The sale runs May 11-May 18, 2020. 
There are some GREAT changes to the sale this year – making it so much easier! 
Each day there will be additional giveaways!! (YAY!!)
I'm still going through all of the items myself, but am really excited about some of the new publishers and items being offered (and you will be too!), especially since it's a chance for me to save money on next year's curriculum and try some products I've been eyeing!
The Giveaways & the Freebie!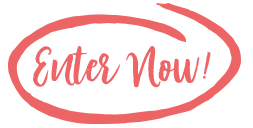 The main giveaway starts May 6, 2020. All entrants from that point forward are eligible for ANY of the prizes below until they are given out.  
Look at the other giveaways happening throughout the sale:
All Build Your Bundle Curated Bundles – $1,935.44
(4) CTCMath Family Memberships – $297
Techie Homeschool Mom MEGA Bundle – $200
(10) Handwriting Patch Books – $12.99
(5) Reading Patch Teach First Grade Memberships – $240
All About Learning Press $100 Gift Certificate – $100
(8) Kerry Beck How to Start Your Own Business for Family & Teens – $97
(5) Kerry Beck Christian Leadership Education 12-Week Course – $57
(2) The Multi' Taskin Mom My Character Matters Family Bundle – $55
FREE Homeschool Mom Journal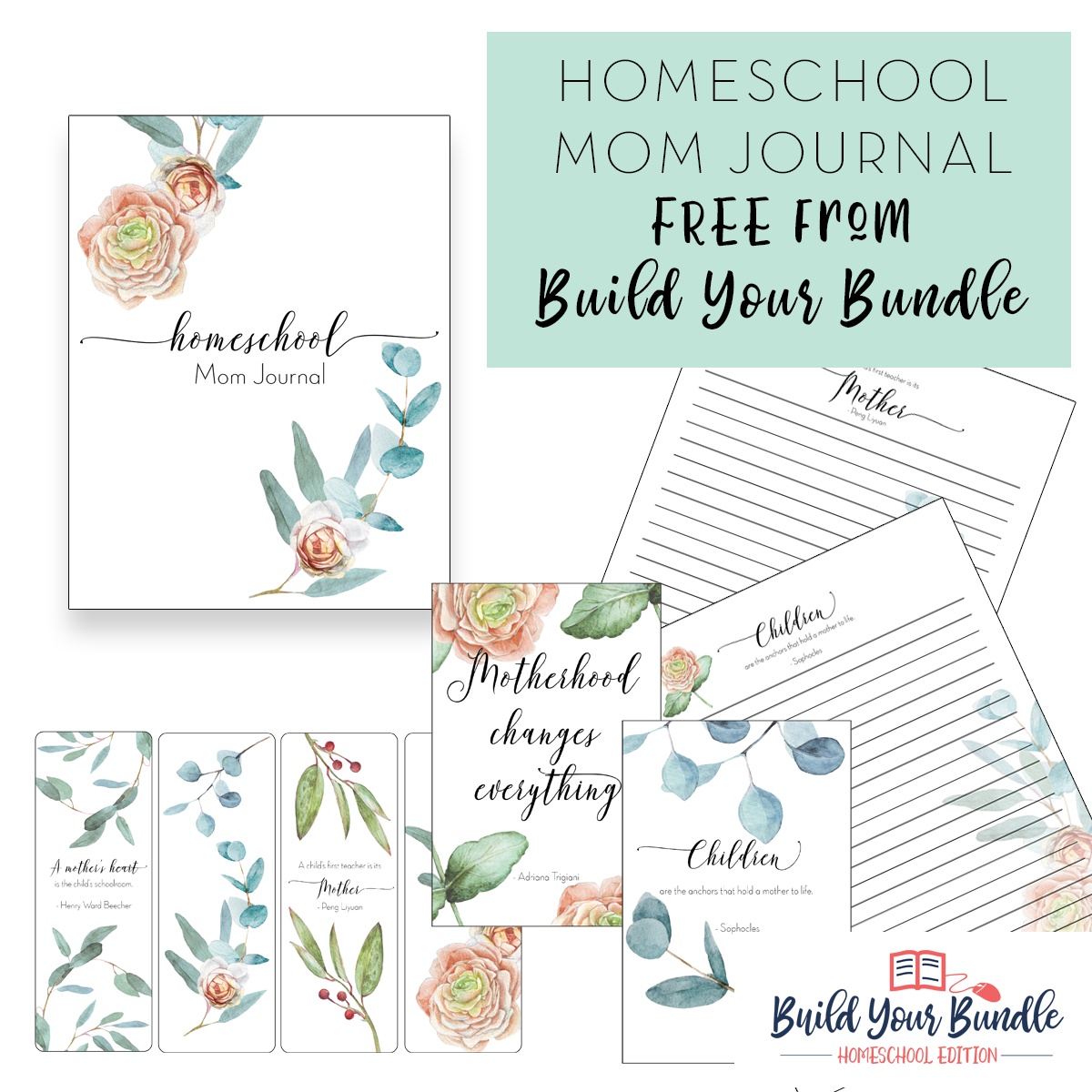 Along with your entry into the main giveaway, each entrant will receive a Homeschool Mom Journal to download. It is beautiful – and FREE! 
There's SO MUCH more to share, but that's it for today! 
grab your freebie!
DON'T FORGET
The 7th Annual Build Your Bundle sale launches on May 11th at 9:00 AM Central!

This post may contain affiliate or advertiser links. Read my full disclosure policy here.


Access the subscriber only page at any time HERE. Password to open the page is freecards.