You've heard about living books and they sound great! You want your children to read books that are practically alive and exciting to read. But, where can you find them? What books are living books anyway?
Well, here are some tips to locate living books and bring them into your home school.
Dive Into The Classics
Start with the classics like Treasure Island, Peter Pan, Rebecca of Sunnybrook Farm, Heidi, Freckles, and The Adventures of Tom Sawyer. These books have stood the test of time, delighting children for generation.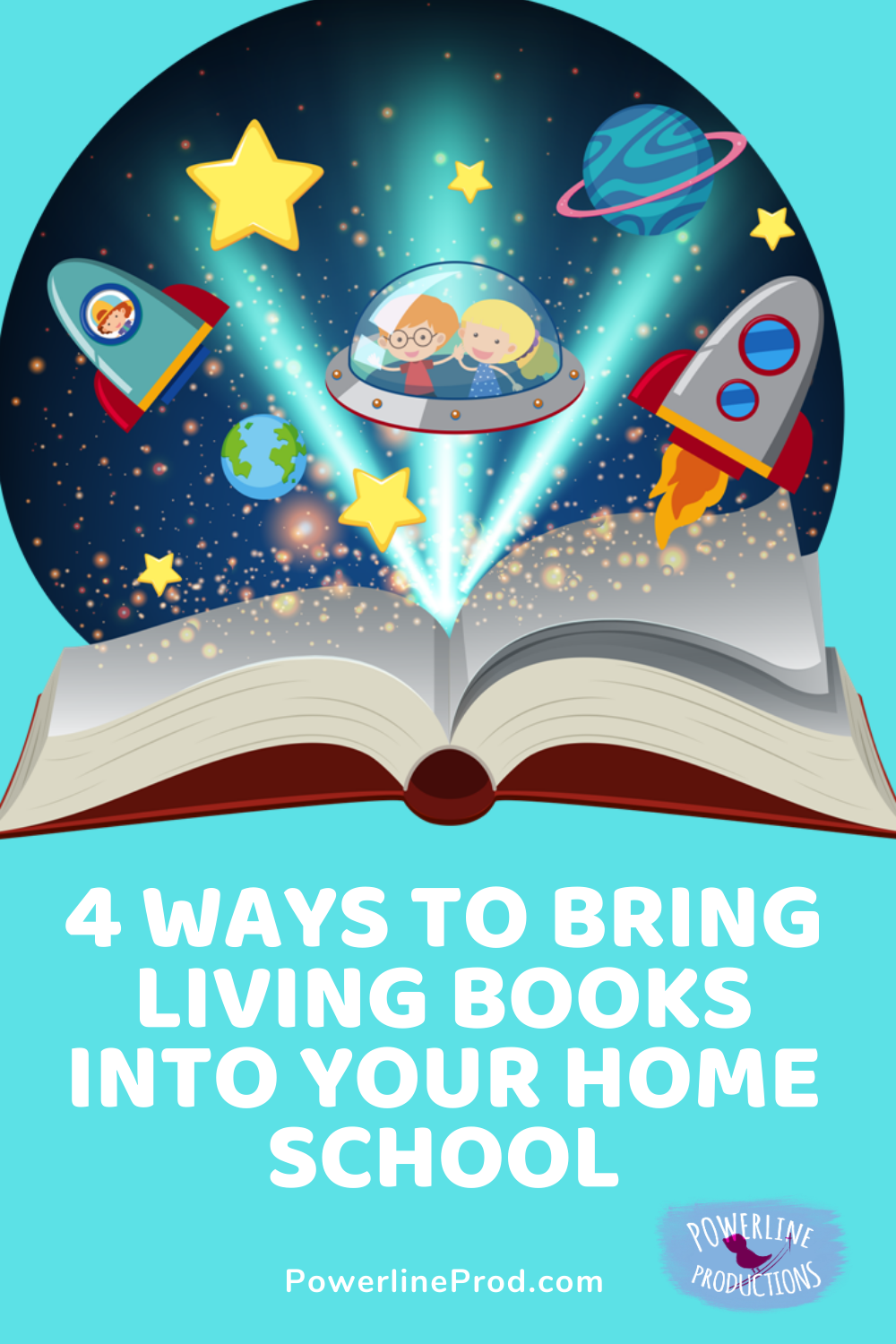 Choose Curriculum That Uses Living Books
Textbooks can be dry and boring, so why not choose curriculum that uses living books to teach or supplement.
When I create courses for my children, I always includes living books like biographies, historical fiction, or stories set in other places.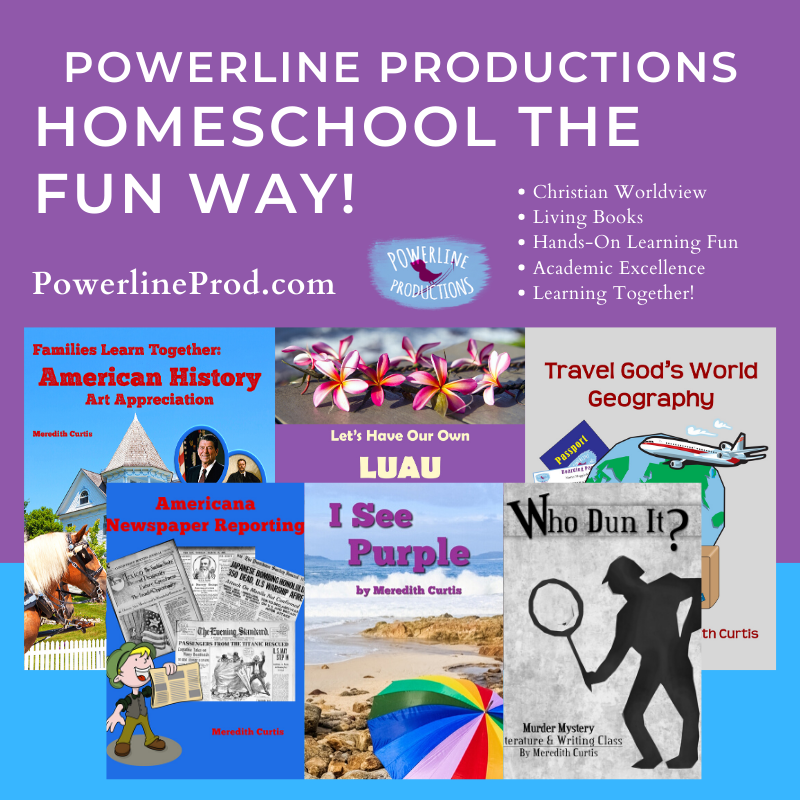 Branch Out
If you read a book and you really like it, try reading other books by the same author. I did this as a little girls with Louisa MayAlcott and Lucy Maud Montgomery. Later, after reading Pride and Prejudice, I read other books by Jane Austen like Sense and Sensablity, Emma, and Persuasion.
How about you? What books have you and your children read that you enjoy a lot? Find out what else the author has written and dig in!
Get Recommendations
Do you know other families that love to read and share your values? Ask them to recommend books and authors. I discovered the Betsy and Tacy series by Maud Hart Lovelace and Grandma's Attic series by Arleta Richardson from other homeschooling families.
I found out about the Shoes series (Ballet Shoes, Theater Shoes, Dancing Shoes, Movie Shoes, Party Shoes, Tennis Shoes) by Noel Stratfield from watching You've Got Mail! I decided to check out the book Ballet Shoes and loved it! So silly maybe, but it was described as a classic by the character in the movie and I decided, "Why not check it out!"
Over the years, I've recommended books to friends, customers, and people who come to hear me speak at homeschool conferences. I've compiled several lists that you can use to build your home library. Check out our FREE Reading Lists for all ages at JSHomeschooling.com or JoyfulandSucessfulHomeschooling.com!
Until next time, Happy Homeschooling!
Meredith Curtis